Drive & Shine in Your
Local Community
At Drive & Shine, we give back. Whether we're raising money for a local nonprofit organization or celebrating our incredible team members, we believe that a strong sense of community benefits everyone who lives here.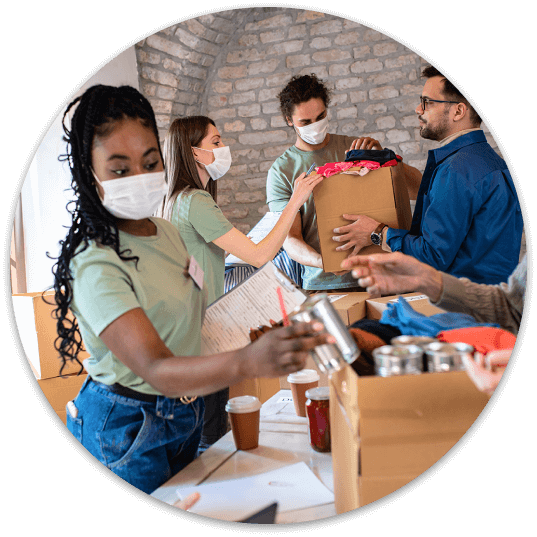 Active Local Engagement
Drive & Shine Car Wash promotes volunteer activities and causes, actively supports local area community organizations, and provides employment opportunities for the community.
Giving Back
Drive & Shine gives back to the local communities that we live and work in. We contribute to worthy causes that make a difference in people's lives.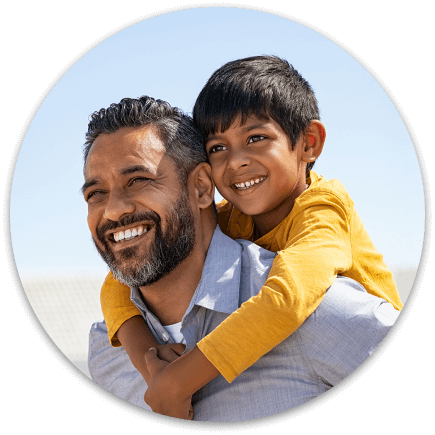 Pre-sale Coupons

Step 1. Collect orders and payment for the car wash coupons

Step 2. Submit the order and payment to Drive & Shine.

Step 3. Receive the coupons and distribute.
Coupons In-hand

Step 1. Pick up car wash coupons from Drive & Shine.

Step 2. Sell, Sell, Sell!

Step 3. Keep up to 50% of the total sales.
Fundraising Information
Drive & Shine hosts special events, sponsoring fundraising activities and other car wash promotions that support and give back to our communities.
Interested in a sponsorship or other community-based partnership? Fill out the form below.