Drive & Shine's Fleet Program
Our Fleet Program offers the convenience of regular washing at a great low price. For all Fleet program management, please contact our Customer Support team.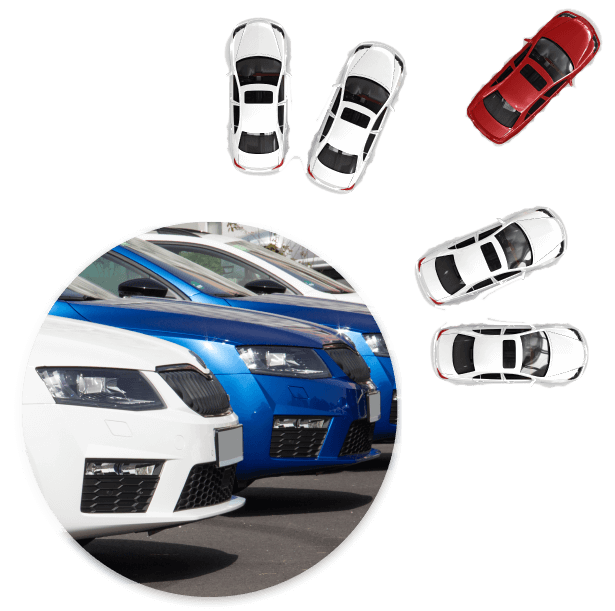 Choose your type of wash (Platinum, Ruby, Gold, or Basic Carwash) and the number of washes you need.

Drive & Shine will provide barcode stickers for all your vehicles. The stickers allow you to track usage and ensure that only authorized vehicles are being washed.

Washes are loaded to your account once payment is received. Payment can be made by credit card.
When we notify you that your account is running low you may either reload it, or let it run out. There is no contract to sign, and no long-term obligation. If you sell or trade a vehicle, Drive & Shine will simply deactivate the barcode and send you a new one.
We are all about speed, quality, and a great experience.
Interested in single ticket washes at a corporate discount rate?
Purchase 10 of our coupon books (buy 5 washes get the 6th one free) and receive the 11th coupon book free.
Stop in any Drive & Shine location for this offer.